Create Animated GIF
Sometimes you just need to quickly share a draft of your 360 product spin with your client or your boss and there's no easier way to do that than just to publish your 360 product view into an animated GIF and attach it via email as a plain image. With the high quality animated GIF publishing that we introduced in the recent version of SpotEditor, this very handy tool is now readily available to all users of our software, including 360 product photographers, web publishers, 3D CAD designers and alike.
Social Sharing
Social sharing and product marketing is another important area where you can successfully utilize this new feature. The popularity and wide adoption of animated GIF format on the web makes it quite convenient to market your products or your services by just sharing simple animations via Facebook, Twitter, Google+ and similar.
Features
Quickly create an animated GIF from a set of your JPG or PNG images
Apply instant non-destructive crop & resize to your product images
Apply instant non-destructive filters such as Levels, Sharpness, and more
Instantly preview all image edits before publishing your GIF animation
Add text or image watermarks
Control animated GIF playback speed
Set it to play once or use the built-in bounce effect
Adjust animated GIF quality
Quickly publish and preview
Easily transform your animation into a fully interactive 3D product view and vice versa
Available in FREE, PRO and Enterprise editions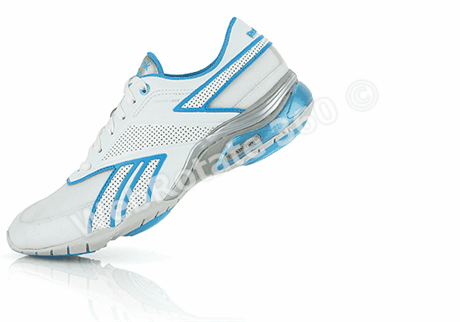 Learn more & download
To learn more about WebRotate 360 Product Viewer and to download our free edition for either Mac OS X or Windows with animated GIF publishing, just click this button.