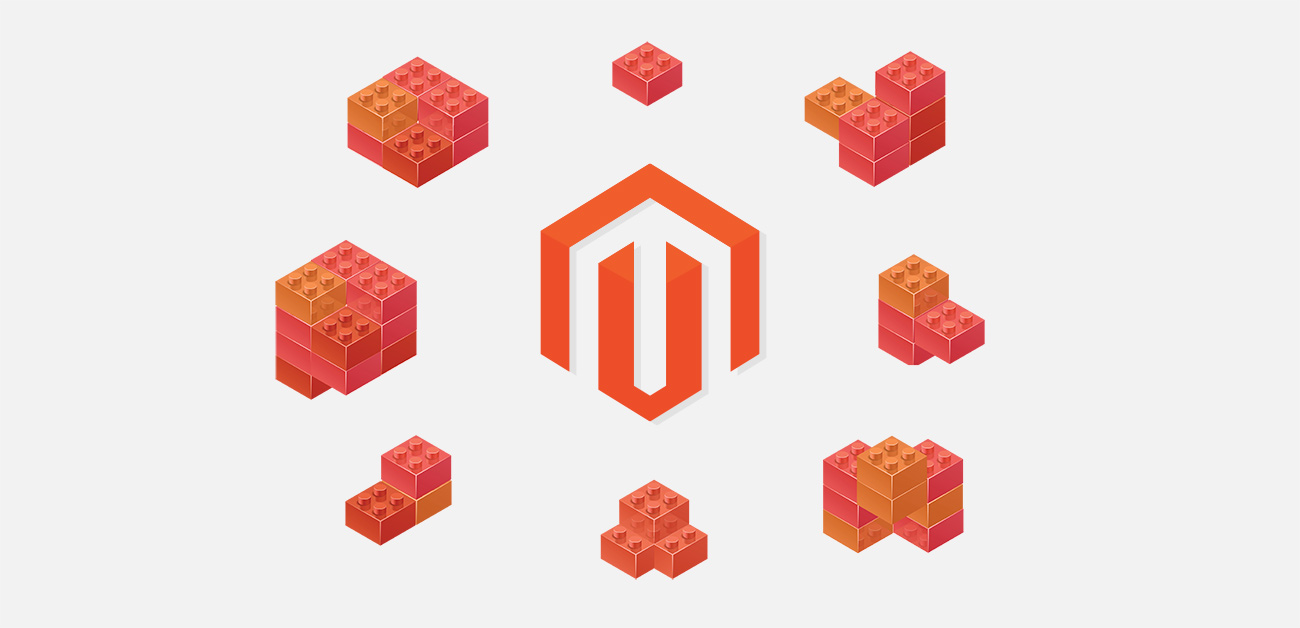 Finally, we have a hefty update for our Magento users.
Extension for Magento 2 has been released, incorporating some of the best features we have implemented in WebRotate 360 Product Viewer v3.6, including analytics, multi-row 3D product views, better responsiveness, API integration, and more.
For those of you who are familiar with our Magento extensions, there has been always two integration modes you could use: Standard and Ad-hoc.
In Magento 1.x, the Standard integration overrides the default implementation of the product media block, disabling any previous customizations to this block. This downside was addressed in Ad-hoc, which embeds a 360 product view or a popup thumbnail to a selected html element on a product page, making it quite flexible and as a result quite popular as well.
So our new Magento 2 extension is essentially the Ad-hoc mode... We will be releasing an extra module for Magento 2 similar to the Standard integration mode (i.e with a product image gallery) sometime later this year.
PS: since we have learned first hand that a transition to Magento 2 is not a walk in the park (and a lot of companies are still waiting), we have also released a refresh of our original Magento extension for Magento 1.x. This refresh includes v3.6 scripts and minor fixes so you can now enjoy the full power of 2 years worth of the core viewer development (see product history).
A new dedicated page for all our recent Magento releases with detailed installation instructions and release history is now available on our website in the following link:
http://www.webrotate360.com/products/cms-and-e-commerce-plugins/plugin-for-magento.aspx