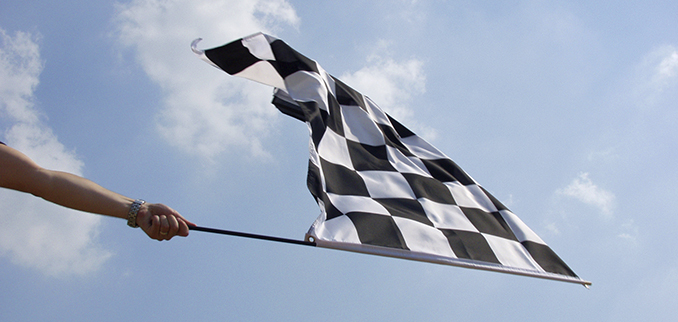 Happy to announce the launch of our new company website. It's built by us from scratch in-house based on years of hard work, helping our clients with their website needs. It's CMS driven, which will help us keep it always up to date with latest news, examples, releases and more.
Maybe even more importantly, it's fine-tuned to work nicely on modern mobile phones and high pixel density displays. It's super responsive and the demo 3D product views are optimized for mobile viewing so you can see the difference! More examples will be released soon and we will gradually move this blog onto the new platform as well.
The new website also represents the change in our vision after almost 7 years of delivering the most advanced 360 product viewer, related tools, software and services. Finally, we narrowed down our message to a few clear terms and examples that most of our users can relate to.
Also, starting June 2016, we will be donating 5% of all product sales to selected charities that work in wildlife conservation and animal welfare which is one of the global issues all of us at WebRotate 360 are concerned with.
Stay tuned for more updates!