Just wanted to give our readers a little inspiration by showing a few old images of our test 360 photography setups that we put together almost 5 years ago. Back then we were just starting with the concept of 360 product photography using our then brand-new Ortery equipment that we still use now and even some automated "cake-stand equipment" that has been long forgotten!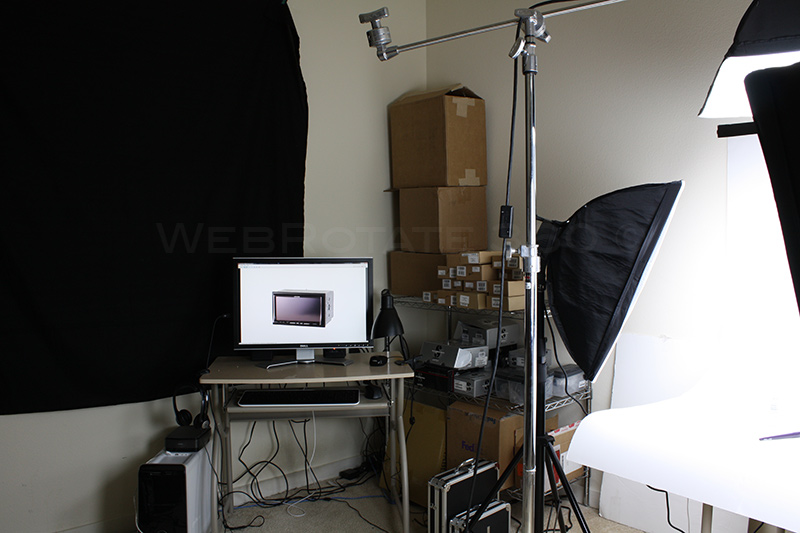 A lot has happened since then.. We recently estimated that we produced almost 300,000 images during these years and at least three of our Canon DSLRs went dead in between which is easy when you shoot 360-degree images non-stop for weeks in a row!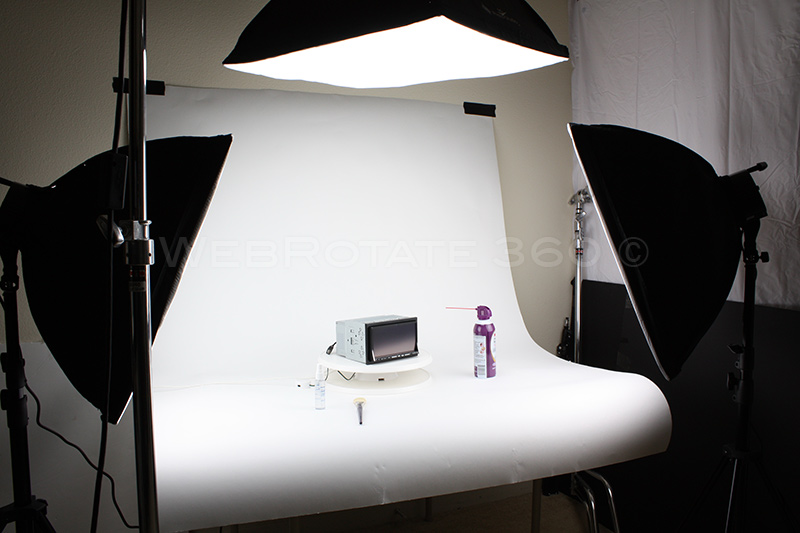 We had a lot of fun shooting 360 photography for Canon, Glock, Manfrotto and many others in the US and abroad – five years ago we probably had just a couple of serious competitors in the area so winning these projects was much easier. These days a lot of photographers are starting to offer 360 product photography as the demand increased dramatically (as probably everything else that has to do with e-commerce) and the pricing finally started to make sense for a lot of folks.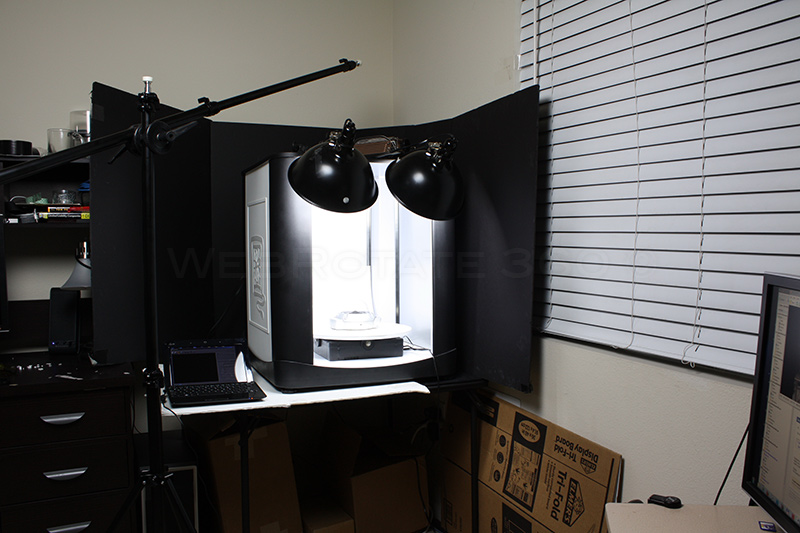 We will keep posting here some of our most unique setups that we often had to invent on these assignment but please don't hesitate to ask any questions or tips and tricks and stay tuned for our upcoming release of WebRotate 360 Product Viewer 3.5 which is a very big deal for all of us here at WebRotate 360.