Creative folks at N2Surplus of Roanoke, VA who specialize in selling new and used industrial parts online, shared a couple of cool pictures of their 360 product photography turntable they recently built for their ongoing photography projects.
The result of their creative thinking was this heavy-duty motorized turntable that was made out of recycled and dismantled parts they had available at their own warehouse.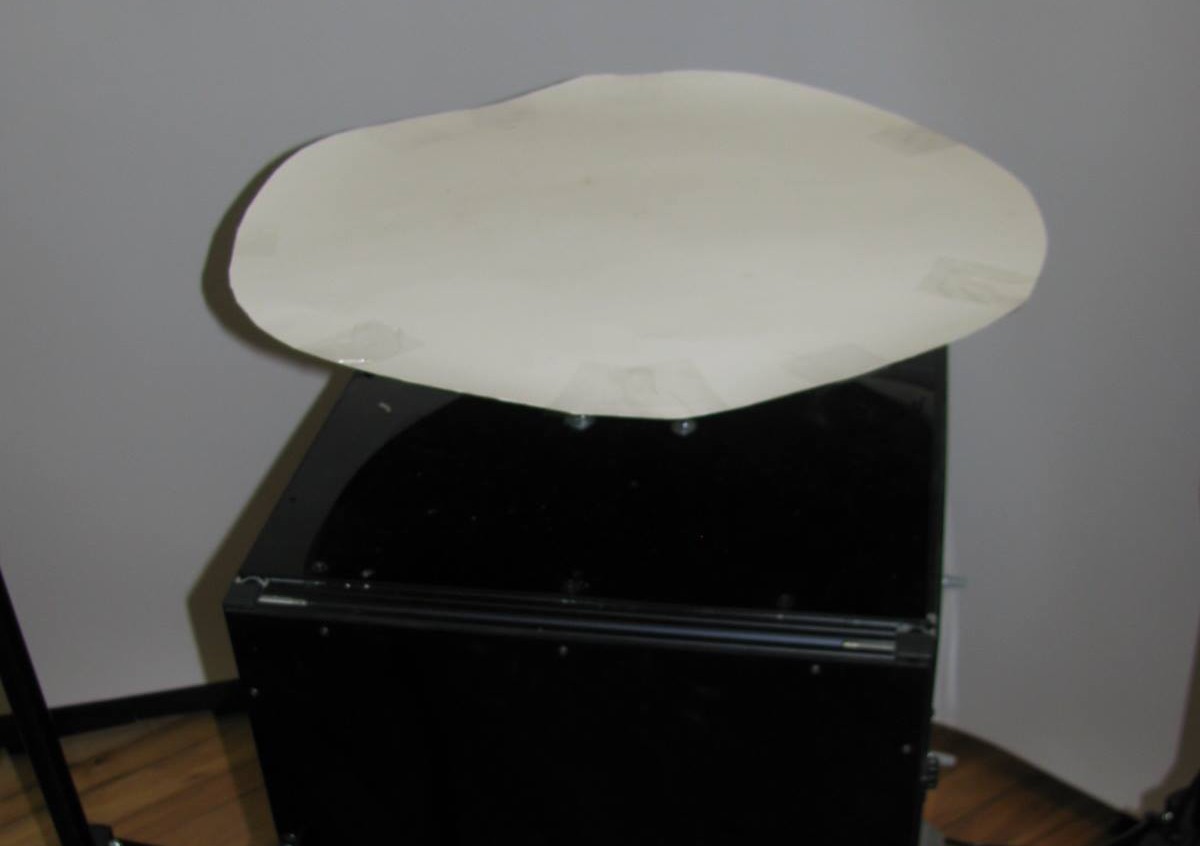 Here is what it is made of:
Turntable – bottom of a metal umbrella stand
Box with motor – project / photography box out of a liquidation
Plate with Casters – tray for a portable pump
DC Permanent Magnet Motor
DC Drive
Speed Controller – off of a conveyor that they dismantled
Wiring – off of the equipment they dismantled
Outlet boxes & switches – off of the equipment they dismantled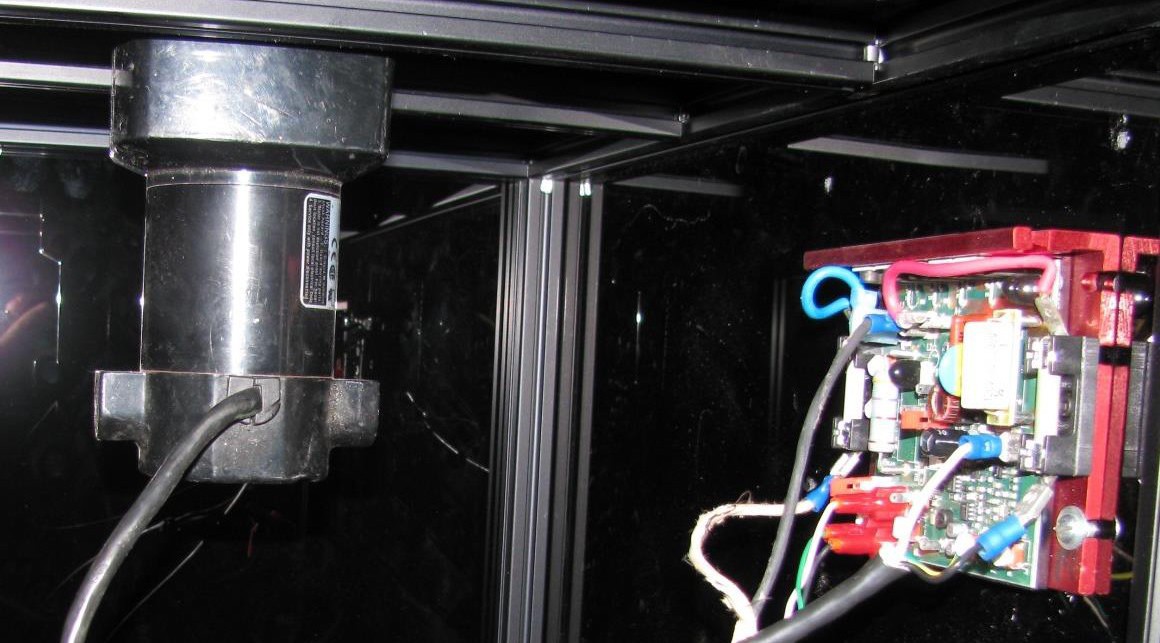 We hope this example will inspire others to build something similar. These custom-built 360 product photography turntables can be fine-tuned to your exact requirements, not to mention their low cost comparing to specialized professional equipment.
And if you need heavy-duty parts for your next project, visit N2Surplus at www.n2surplus.com