There's a new blog post on our Photogear 360 blog with some interesting bits on how we accomplished a 360 product photography project for SCUBAPRO a couple of years ago which involved a few diving fins in a suspended 360 degree motion. Check it out by following this link or just click on the image below.
We will keep sharing more details on how we approach 360 product photography in own commercial photography projects on the Photogear 360 blog while this blog will be used mostly for more technical details pertaining to our WebRotate 360 Product Viewer software and related topics.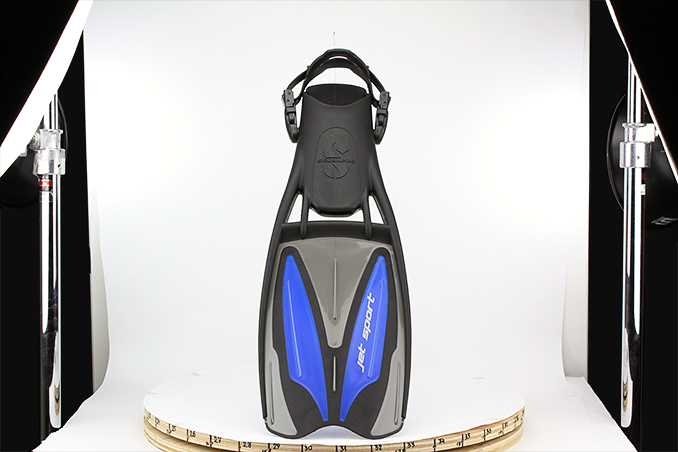 Let us know if you would be interested in making a guest blog post here or Photogear360.com/blog about your experience with 360 degree product photography. Just use one of the emails on this page to get in touch.