Check out our latest guest blog post on PhotoGear360.com by Bary Daly, an Australian product photographer in Melbourne and our friend. In this post Bary talks about 360 spin photography of a small scooter that he produced for one of his clients. It's pretty informative with a photo of his studio setup and can be used as a simple guide for shooting larger items in 360.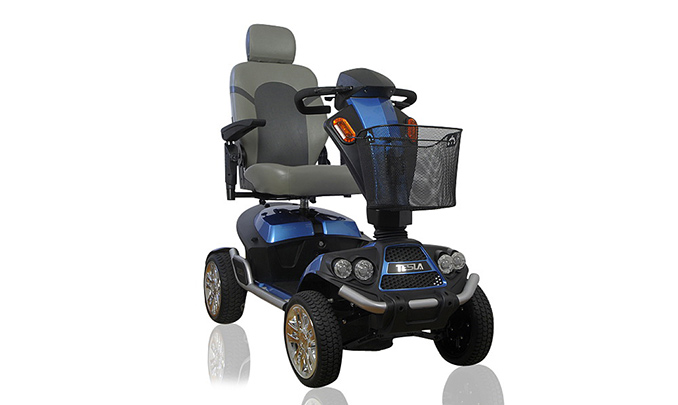 Bary's set up and his manual DIY 360 photography turntable (which is similar to ours) are good examples of how 360 product photography can be done professionally and on a budget.
Read the full post here or visit his 360 photography studio on the web.