Very pleased to announce that our customized 360 product viewer and extension for Magento (now Adobe Commerce) is now live on a new and very trendy e-commerce clothing store at JonWye.com. All the development and integration went without major hiccups, and except for a couple of bugs in our supplementary editing software that we had to fix per feedback from Jon Wye's team, everything else was a good example of a teamwork.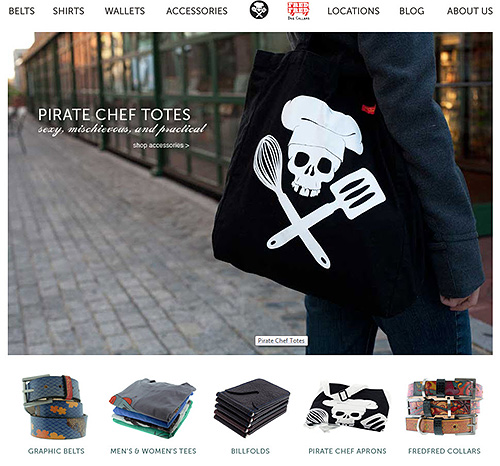 New features and functionality that were introduced in this Magento extension will be soon incorporated and uploaded to our Magento Connect profile so the broader community can benefit from this work.
In particular, the previous version of the extension was relying on Magento's product image title tags for enabling/disabling 360 viewers. This wasn't practical as folks would still want to use these tags for SEO and better navigation. With this new addition, the image titles are not used as we have a much cleaner way managing which products have 360 product views enabled via Magento's custom product attributes. More details will follow..
June 8, 12 - examples have been removed as part of our new website deployment. You can find our latest samples here